Advantages of Becoming a JetPeel Distributor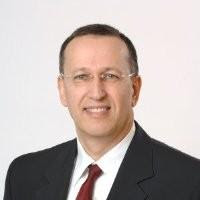 "JetPeel by TavTech offers a great opportunity for potential business collaborations based on a unique combination of cutting-edge technologies and a growing global market."
Tim Cranko – TavTech CEO (Aug. 2021)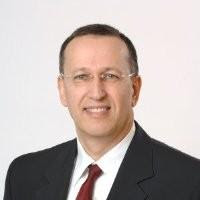 "JetPeel by TavTech offers a great opportunity for potential business collaborations based on a unique combination of cutting-edge technologies and a growing global market."
Tim Cranko – TavTech CEO (Aug. 2021)
Thanks to a huge demand in our products and solutions, we are aggressively growing our international presence and open to expanding our highly professional and exclusive international distribution network.
Our global presence
JetPeel is sold globally to professional aesthetic practitioners, including plastic surgeons, dermatologists, aesthetic doctors and beauticians, and is widely found in leading clinics, spas and beauty salons, from the USA and Canada in the West; to Japan, China and Taiwan in the East; from Germany in the North; to Peru in the South – and many other countries in between.
Becoming an official & exclusive JetPeel distributor in your country
TavTech's distribution and sales model relies exclusively on third party distributors, each having exclusive geographic rights. TavTech does not employ an in-house sales team for any region, not even in its home market, so distributors are secure in their local markets.
We offer many benefits when joining this exclusive network, including:
A patent protected jet pressure-energy system with a unique offer.
A well-known and proven trademark protected brand with many thousands of installations globally, millions of annual treatments, loved by aesthetic practitioners and by patients alike.
Excellent sales, marketing, clinical and technical education, training, and support.
A well-established owner with many years of stability and reliability, and a dynamic pipeline for the future.
Extensive international regulations and quality standards including MDSAP, and a Regulatory team to support changing regulatory requirements.
Dedicated distributor managers providing a high level of distributor service.
A sales model which provides the distributor with both an income from capital equipment sales, as well as from recurring sales from handpieces and consumables.
A highly attractive safe device, easy to learn to use, highly reliable and versatile, an asset in any aesthetic clinic and spa, and which provides its owners with a quick ROI.