JetPeel™ handpiece is a patented, state-of-the-art technology that enables the delivery of fine misty jet streams at high velocity to the skin's dermis in a clinically safe and effective way. The special nozzle of the JetPeel handpiece is designed to break down  accelerated liquid jets into micro-droplets. The force of the jet streams stretches the skin with no pain or discomfort, opening microchannels deep into the dermis. The micro-droplets exit the handpiece nozzle and are delivered through the skin barrier, with no needles, no incision and no skin breakage.
Direct trans-epidermal delivery via the JetPeel handpiece means that results are immediate and effective, visible on the same day.
JetPeel devices are designed for use only with JetPeel handpieces.
JetPeel offers a range of handpieces with different sized nozzles and configurations that are suitable for various aesthetic applications. The JetPeel handpiece is the secret to the efficacy of JetPeel technology, facilitating the delivery of jet streams into the skin layers with a comfortable touch.
Only original JetPeel by TavTech handpieces are authorized for use with JetPeel treatments.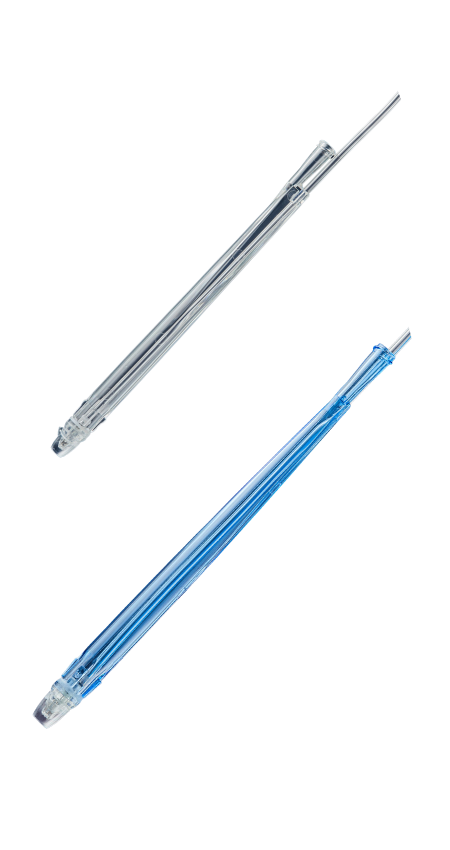 Used for precise and focused infusion procedures, such as deeper wrinkles and fine lines

Recommended for scalp and hair procedures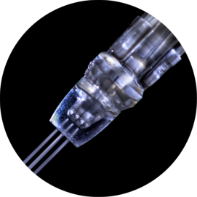 For most procedures, including lymphatic massage, exfoliation and infusion for face and body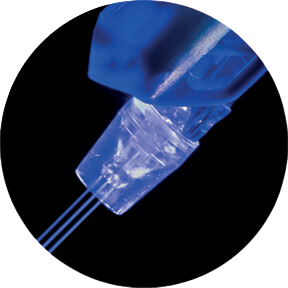 Blue LED therapy is ideal to help reduce breakouts and soothe irritated skin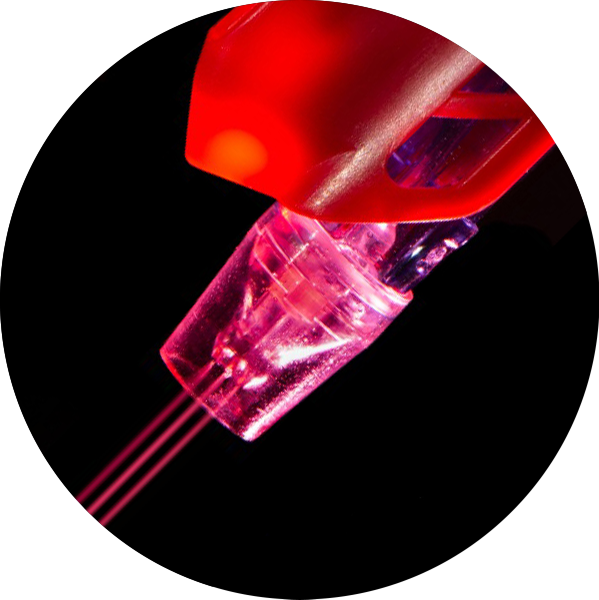 Red light is clinically proven to penetrate deep into the skin layers, where it stimulates fibroblasts and boosts collagen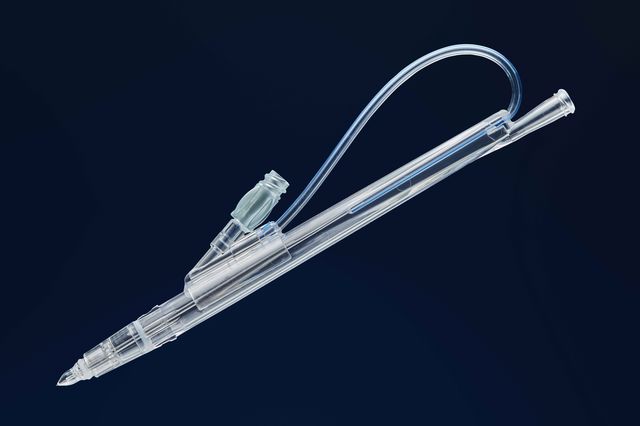 PrestigeJet Plus is a sterile, patented handpiece for single use.
This handpiece includes an air shield that suppresses dispersion of microdroplets, and Luer-lock connection, suitable for any standard syringe.
Designed for safe, effective, needle-free infusion of nutritive solution deep into the skin.
PrestigeJet Plus handpiece is specially developed by TavTech and exclusively for use with the JetPeel device.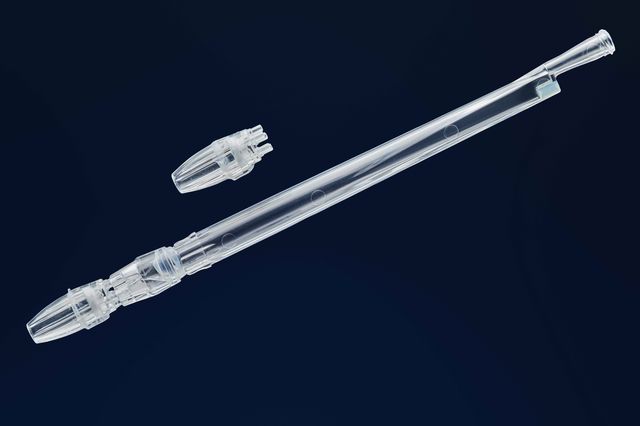 Vacuum handpiece was specially designed to remove blackheads on the skin surface.
Handpiece suitable for repeat use. Vacuum tip attachment must be changed after each treatment.
This handpiece is also suitable for vacuum massage to stimulate microcirculation under the eyes.
For a maximum of 10 treatments or up to 2 weeks after opening, whichever instance occurs first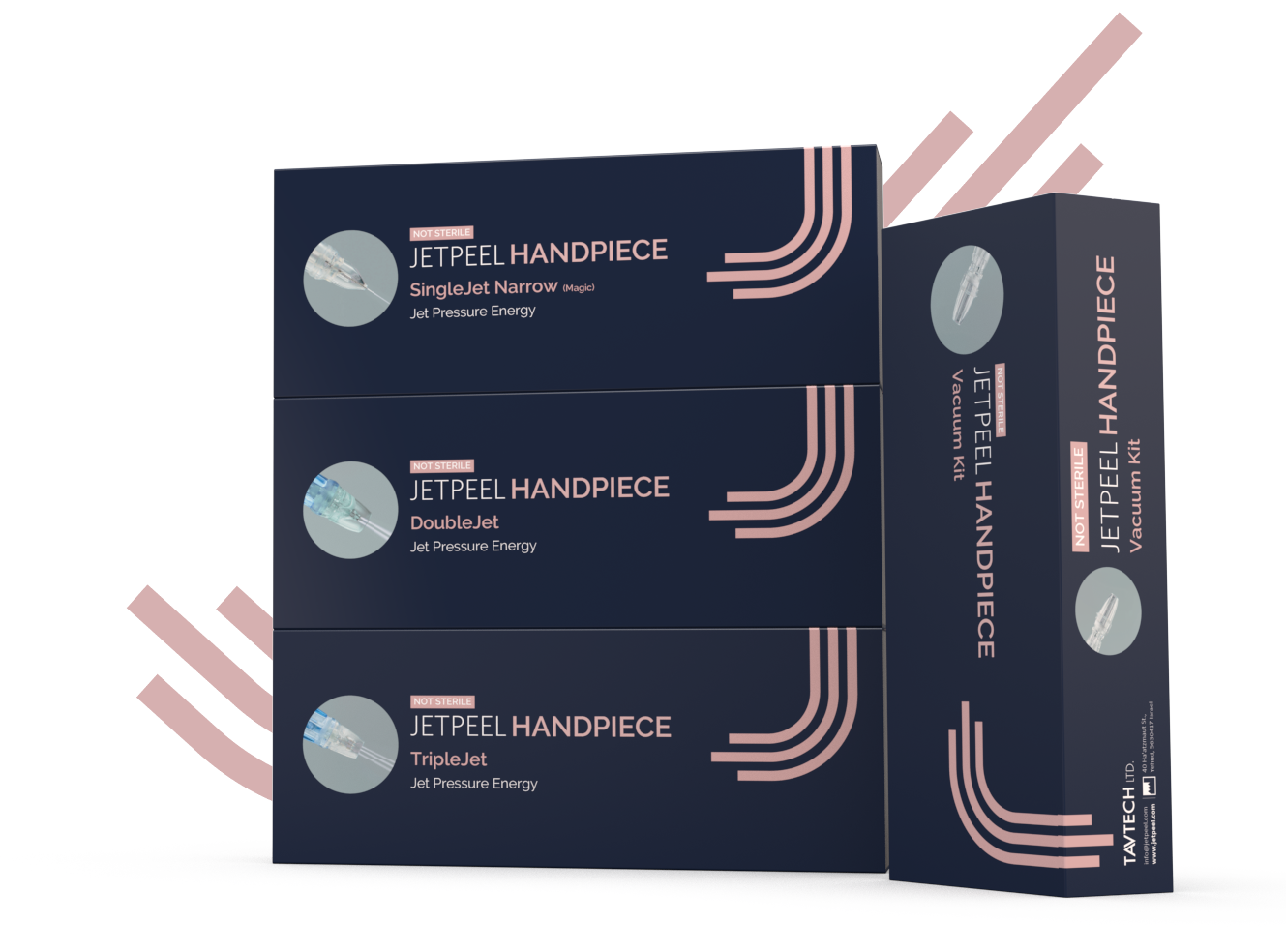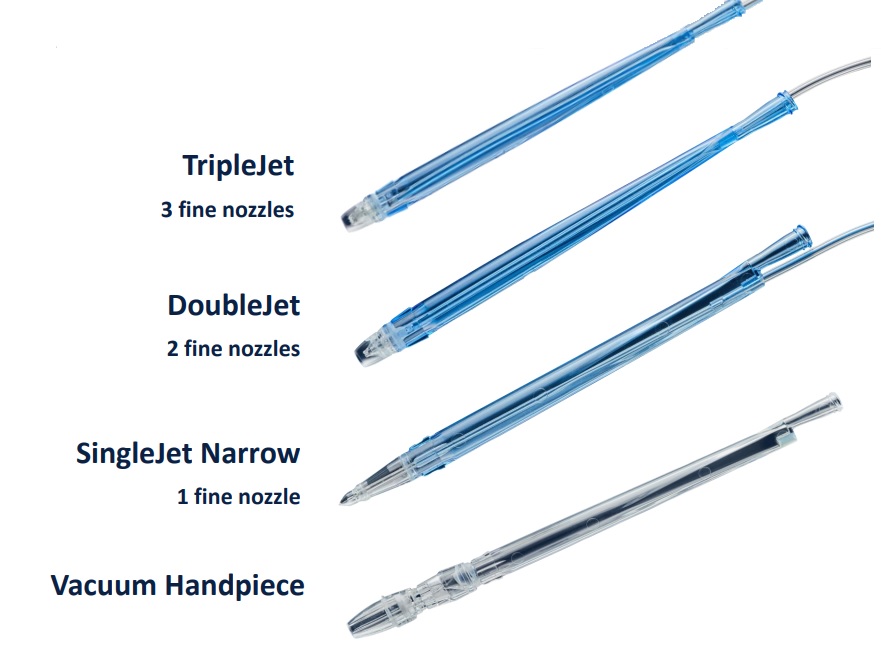 For a maximum of 10 treatments or up to 2 weeks after opening, whichever instance occurs first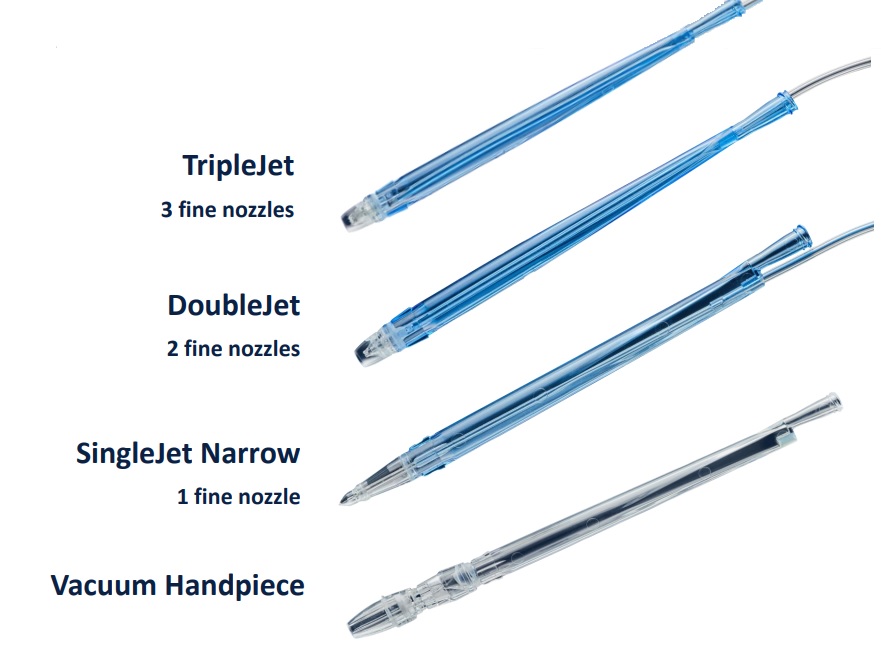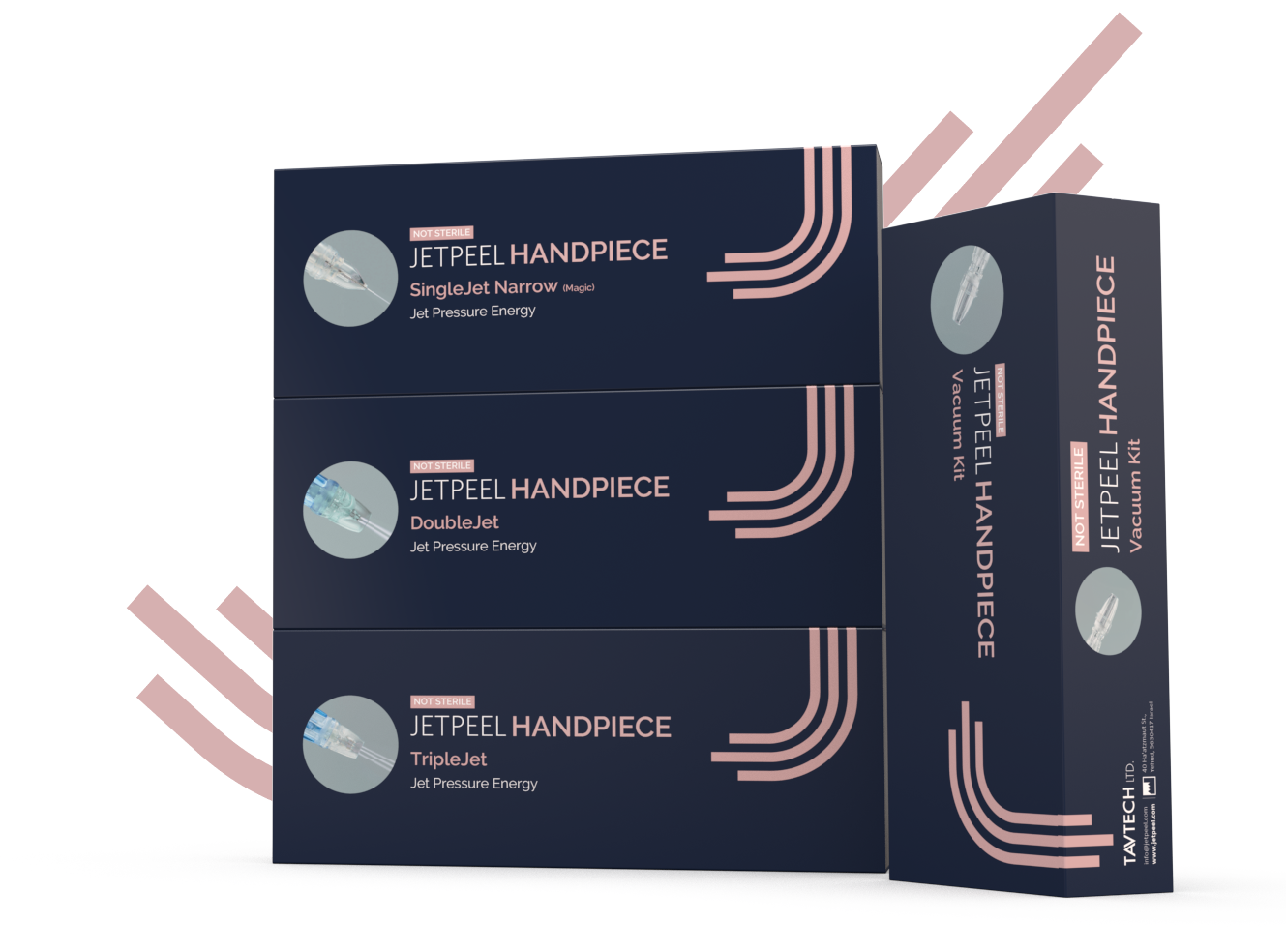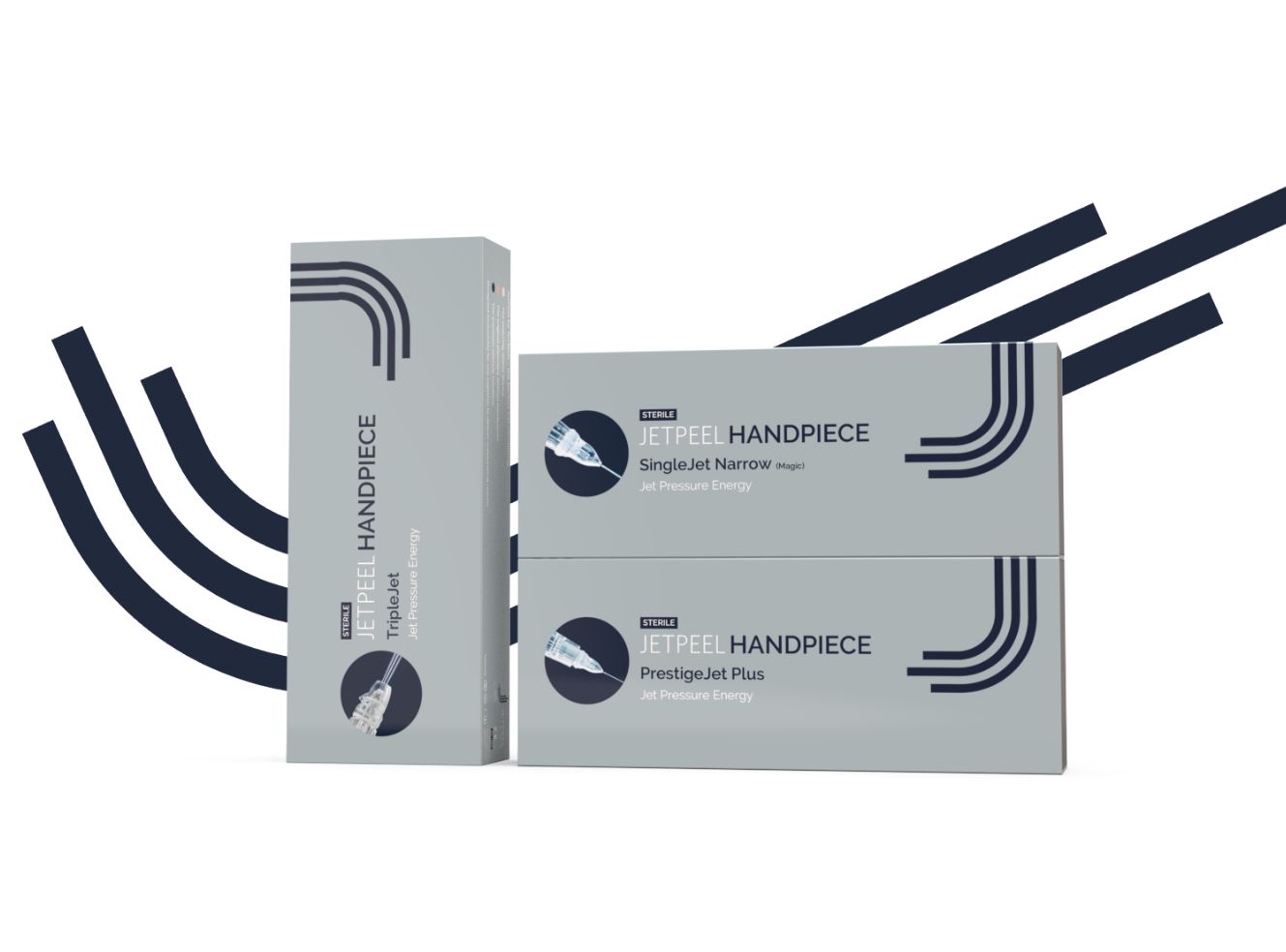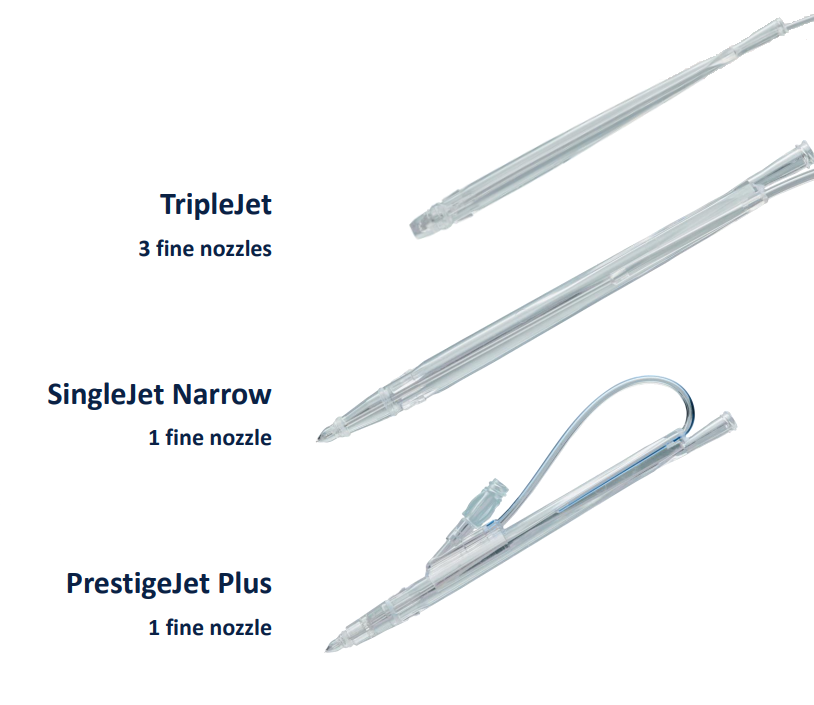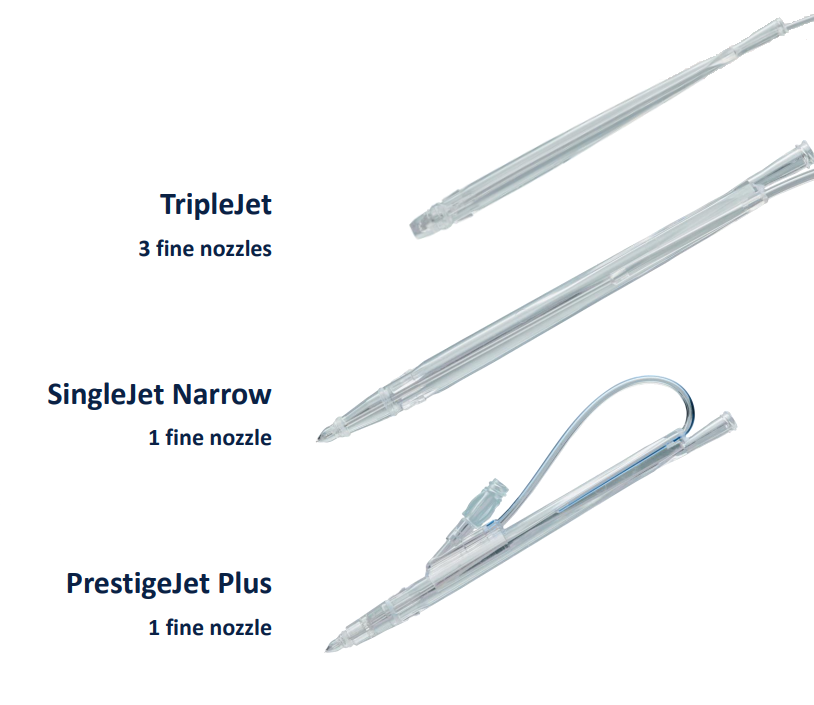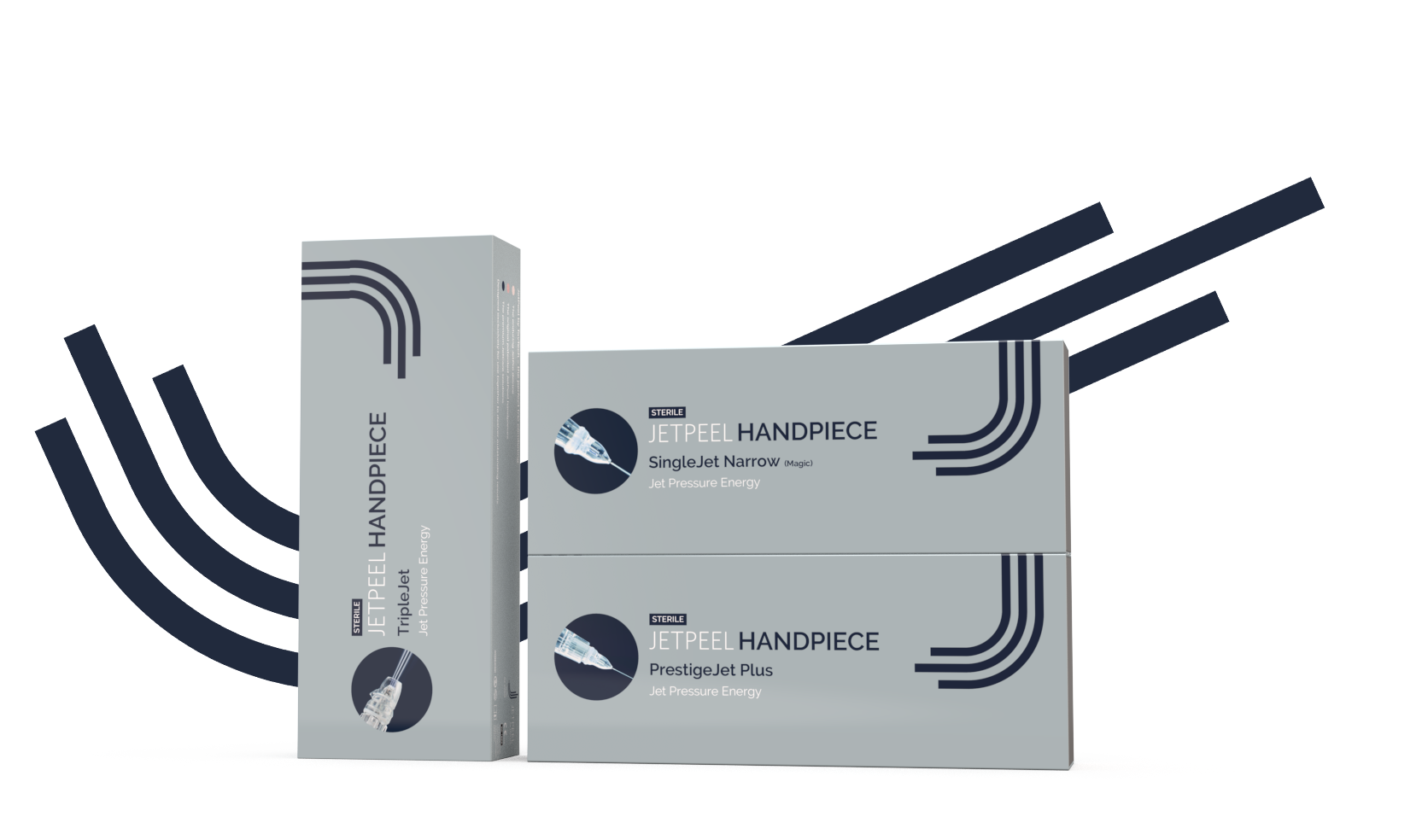 JetPeel Handpiece LED Add-Ons
Blue light: 460-470 nm
Recommended for:
Mild-Moderate Acne, Couperose &
Sensitive Skin, Itchy & Sensitive Scalp.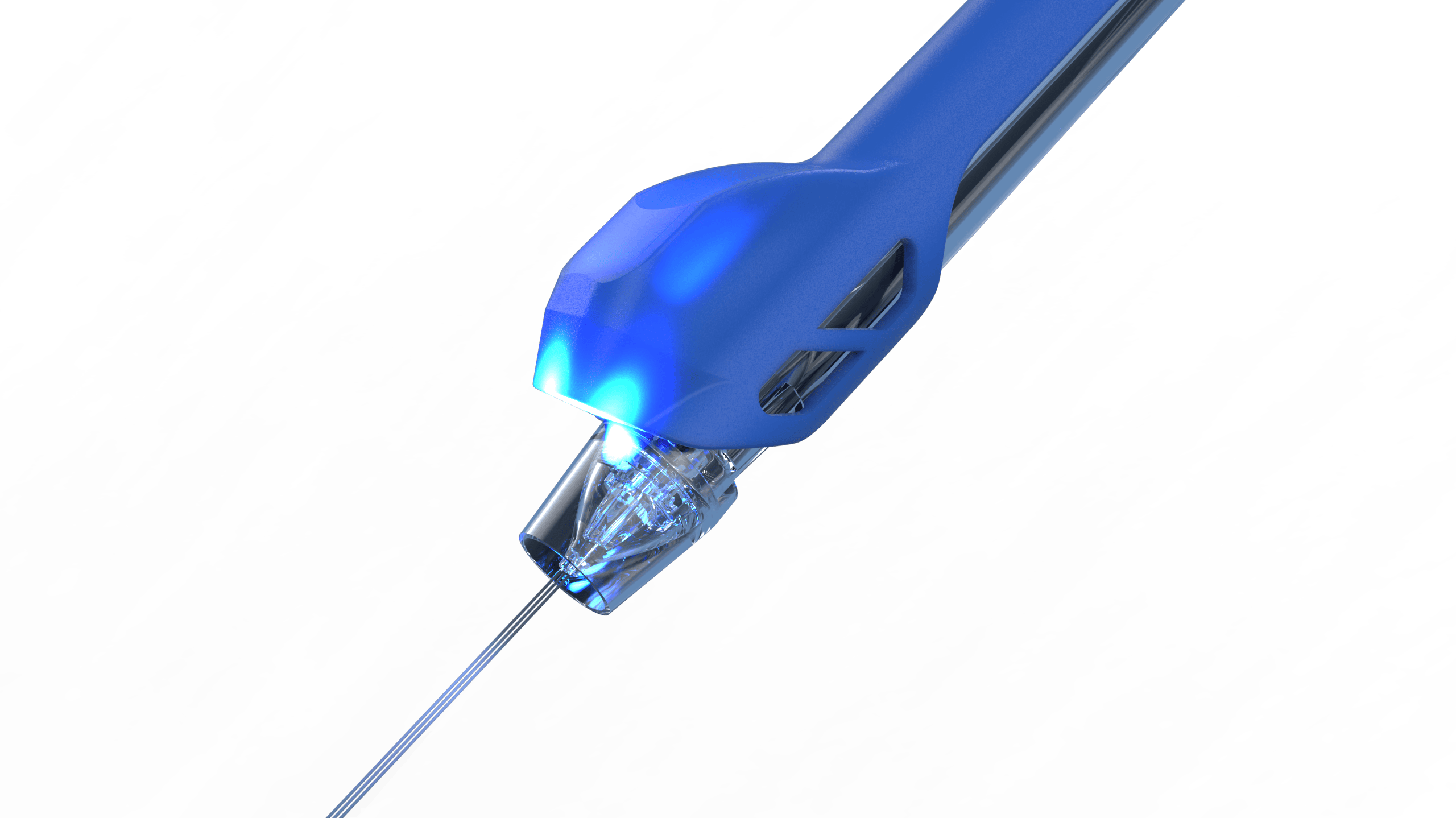 Red light: 620-630 nm
Recommended for:
Anti Aging, Loss of Tone & Wrinkles,
Post-Acne, Lightening &
Pigmentation.