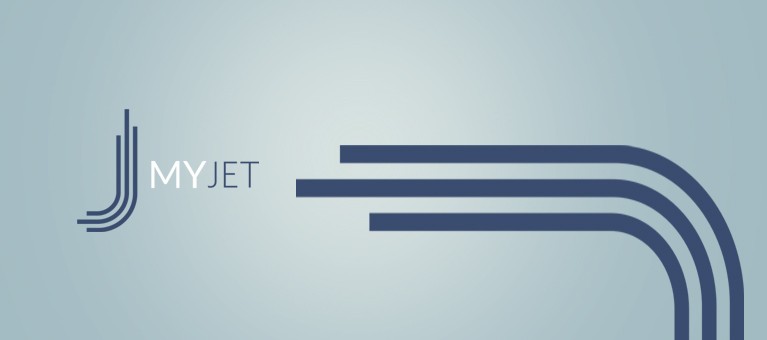 When advanced jetstream technology meets state-of-the-art skincare, MyJet creates a revolution in the global beauty industry. Transdermal treatment of a new and better kind, MyJet is completely non-invasive, pain-free, comfortable and clinically proven to provide same day visible results. Introduce yourself to the future of aesthetic skin treatment that is taking standard beauty care into a new era.
My Treatment, My Skin, My Confidence
MyJet is based on advanced JetPeel™ technology that provides a non-invasive, transdermal delivery solution for effective visible results. Skin treatments are no longer painful or uncomfortable. Treatment with MyJet penetrates deeply into the dermis, yet there are no needles, no heat, no skin breakage, no scar tissue and no recovery time. Just instant rejuvenation, and a treatment experience that is pleasant and relaxing.
Clients of beauty salons, spas, aesthetic care clinics and cosmeticians can finally experience the transdermal treatment they have been waiting for, and as it should be. Beyond fresh, beautiful skin, MyJet helps customers bring out the very best version of themselves. It's all about renewed confidence that runs deep.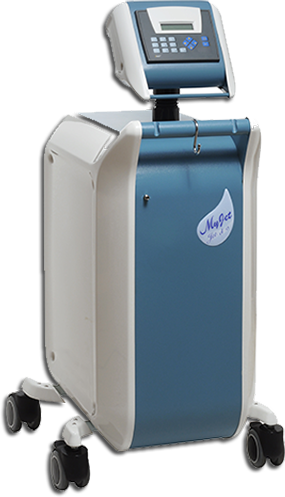 No pain
100% non-invasive jet streams penetrate the deeper skin layers in a totally comfortable, relaxing and enjoyable experience.
No downtime
No skin breakage or recovery time is needed. The client leaves the treatment in full comfort and can immediately return to their daily routine.
Fast visible results
Instant delivery to the deepest layers of the skin means that results are immediate and visible.
Beauty restored 
MyJet treatment is relaxing, comfortable and enjoyable. Restore client confidence while you rejuvenate the skin.
MyJet is designed for use only with
JetPeel patented handpieces.
Dimensions: 460mm x 540mm x 950mm
Weight: 34 kg
Mobile: Integral base-wheels
Max. Source Pressure: 90 psi
Liquid Source: Disposable solution container