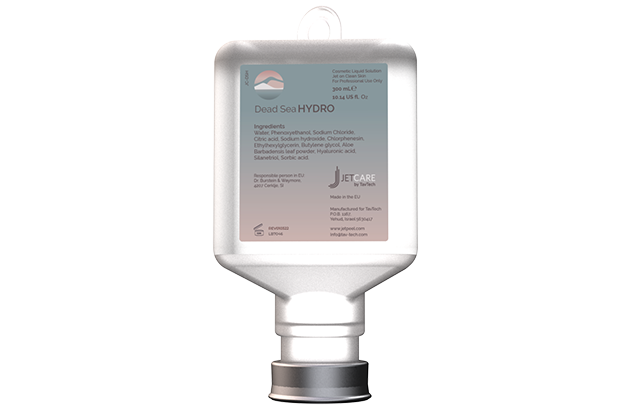 Pre-treatment lymphatic massage to prep the skin to receive the nourishment of the later treatment steps.
Enriched with Dead Sea mineral-rich salts to help cleanse and detoxify the skin.
Dunaliella

®

HGL
Helps reduce skin cell aging and protects from sun exposure damage.
Organic Aloe Vera
Antioxidant emollient that rapidly softens and calms the skin and provides antimicrobial action.