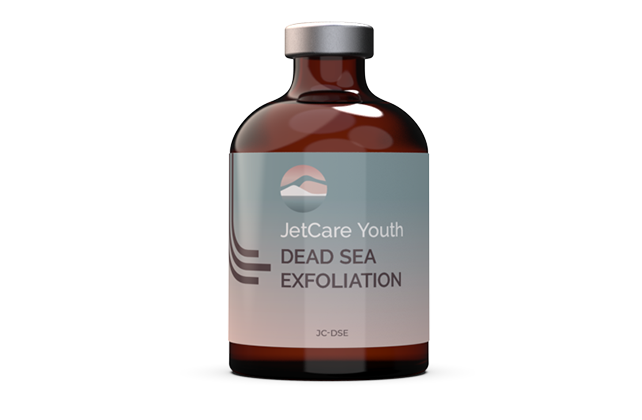 Gentle exfoliation with a scrubbing action and hydrating effect while removing impurities and dead cells on the epidermal surface.
Dunaliella

®

HGL
Helps reduce skin cell aging and protects from sun exposure damage.
Allantoin
Helps moisturize, exfoliate and smooth the skin surface.
Lactic Acid
Gentle AHA that helps remove dead cells, stimulates cell renewal, and boosts the skin's natural moisture.
Organic Aloe Vera
Antioxidant emollient that rapidly softens and calms the skin and provides antimicrobial action.
D-Panthenol 75%
Vitamin B5, helps to seal in moisture, reinforce the skin's natural barrier, and protect from the effects of exposure and aging.